Hello, I am EMI from OLIVEENNE.
I provide original tools and templates that can be used daily through online shops. There are many useful apps out there. However, they may not be completely suitable for your needs. Microsoft Office has a macro function and can be programmed by VBA, which is possible to create applications that meet your needs. I would like to provide original tools and templates that meet your needs.
–
Over the past years, I have worked on data analysis, system development for end users and user support at asset management companies, banks in Tokyo. I have improved accuracy, saved time, and organized data by developing tools with Microsoft Access, Excel, Outlook, Power Point, VBA. My experience is below.
New system migration project
I worked on the system migration project for the integration from Citibank Japan to SMBC Trust Bank.
Organized more than 100 existing EUCs into about 20, which improved the efficiency of the work and data management.
Newly created EUCs for the new system.
Data Analysis & System Development
At asset management companies, I developed systems using VBA, Access, Excel, Outlook, T-Star, and Bloomberg for internal users, which reduced errors, shared data with other departments, improved the efficiency of work.
Developed Attribution data analysis system
It imports NAV data of all investment trust funds from T-star system and calculates the contribution based on the balance and contract data, and then prepares reports. It saved more than 90% of the time of making reports in manual and, made it possible to share the performance data with other departments.
Developed MSCI data management system
It imports benchmark data and calculates the performance of funds and makes files to import in T-star GX system. It made it succeed to organize data and improve accuracy.
Others
I developed tools of reporting for investment trust funds and pension funds, sending reports tool and others, which automated the operational process, improved the data management and the efficiency of work.
–
You can buy my products from the following online shops. The items of OLIVEENNE are digital products. You can download the files after you have bought the items and confirmed your payment from the following online shops. Click on the link below to open the online shop site.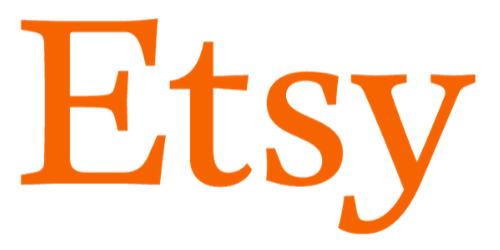 Etsy
Etsy is the world's largest handmade marketplace. You can pay by PayPal when you buy items from Etsy.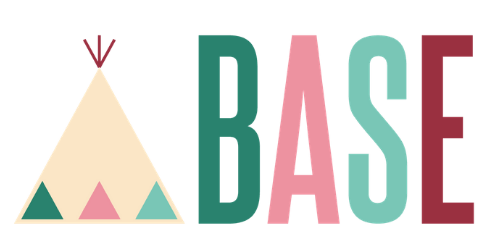 Base
Base is an online shop in Japan, and it also supports overseas customers. You can pay with credit card when you buy items from Base.
–
I have been creating my products in the following PC environment.
OS
Microsoft Windows10
Mac OS Big Sur
Application
Microsoft Office 365
Security
Trend Micro Virus Buster
*I check the security of the files and then upload the products to the online shop's website.
*Product development and the screen shots in the text of the posts are used with the permission of Microsoft.
–
SNS
https://www.facebook.com/Olivenne
Shop location
Tokyo, Japan
Contact
If you have any questions, please use the contact form.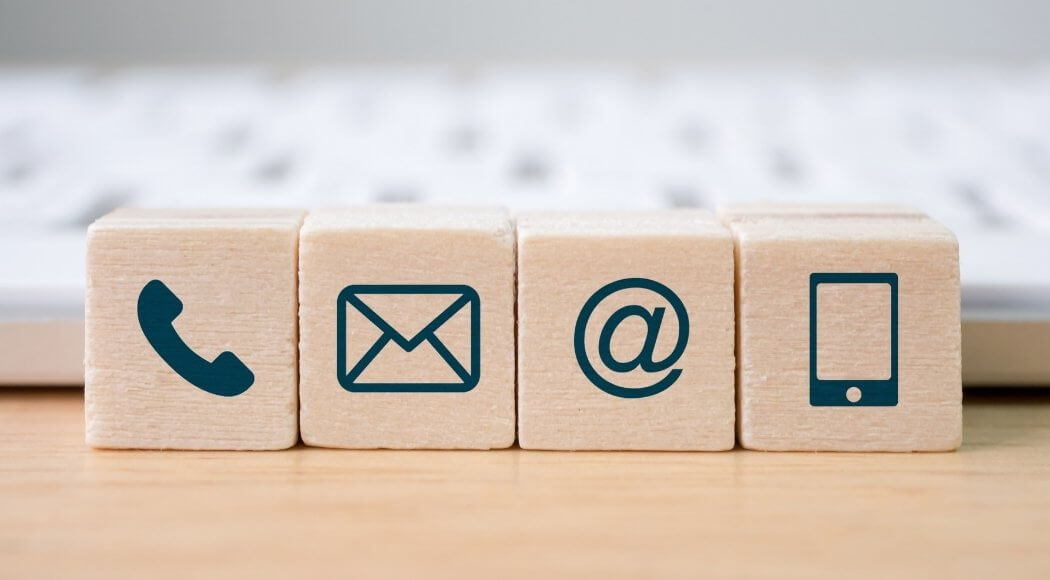 If you have any questions, please feel free to contact me using the fo...