OLIVENNE provides original tools and templates for daily use in online stores. English-language products are available at Etsy, and Japanese-language products are available at the BASE. I will provide tools and templates for personal, home, and business needs.
Introduce my products
This site provides you about the products and how to use them using pictures and videos. If you consider buying the products, please check out the description page. Free trial versions are available. Before purchasing, please try the trial version to see if it works properly on your PC.
You can learn the basic VBA
For those who have never used VBA or are just starting to program with VBA, I have provided pages where you can learn the basics of VBA. They ask me questions: I want to be able to program using VBA, but how do I learn, and what are the best teaching materials? I will provide easy-to-understand explanations using samples of what is available for daily and business use.
If you get to program with VBA, you can reduce errors, complete tasks in a short time, and improve work efficiency. I hope this site helps you to improve your skills.
Tips for your work
Excel and Word have a variety of functions and are application software used by many people. This site will provide you the helpful tips for Microsoft Office for your work.
Hello, my name is EMI from OLIVENNE.
I studied programming at university, and after graduating from university, I worked for financial institutions such as banks and asset management companies, where I was responsible for data analysis, internal system development, and user support.
I have engaged in the mutual fund business for a long time, creating investment reports, managing performance analysis data, and developing EUC systems to make those tasks done efficiently and without errors.
Banking systems and portfolio management operations systems are the core systems for operation, but they do not support tasks such as data reconciliation, creation of various reports, and data management. Those tasks need to be operated manually. I have automated those tasks using Excel, Access, VBA, etc., and reduced errors and improved work efficiency.
There are many handy apps out there. However, it does not necessarily mean that they completely meet your needs. Many people use Excel and Word, and most Microsoft Office products support VBA. VBA is a powerful programming language that allows you to create original tools for any need.
I opened OLIVENNE in online stores in the hope of providing helpful tools for everyday use and for those who run businesses. I will give shapes to what you wish you had. Please let me know if you have any requests, such as "I would like to add a function." or "I would like to have this kind of tool." etc. I will take your needs and provide you with better products.
Qualifications
Systems Administrator
Fundamental Information Technology Engineer
You can buy my products from the following online stores. The items of OLIVENNE are digital products. You can download the files after you have bought the items and confirmed your payment from the following online stores. Click on the link below to open the online store site.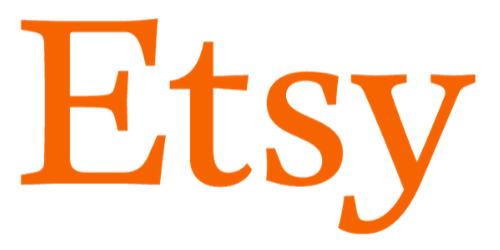 Etsy
Etsy is the world's largest handmade marketplace. You can pay by PayPal when you buy items from Etsy.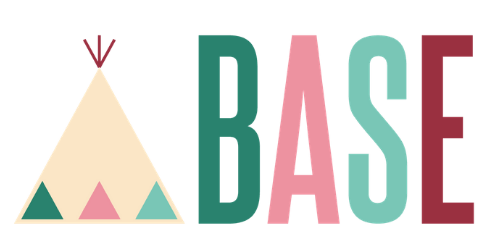 Base
Base is an online store in Japan, and it also supports overseas customers. You can pay with credit card when you buy items from Base.
SNS
Contact
If you have any questions about OLIVENNE Shop products or this website, please don't hesitate to contact me using the inquiry form.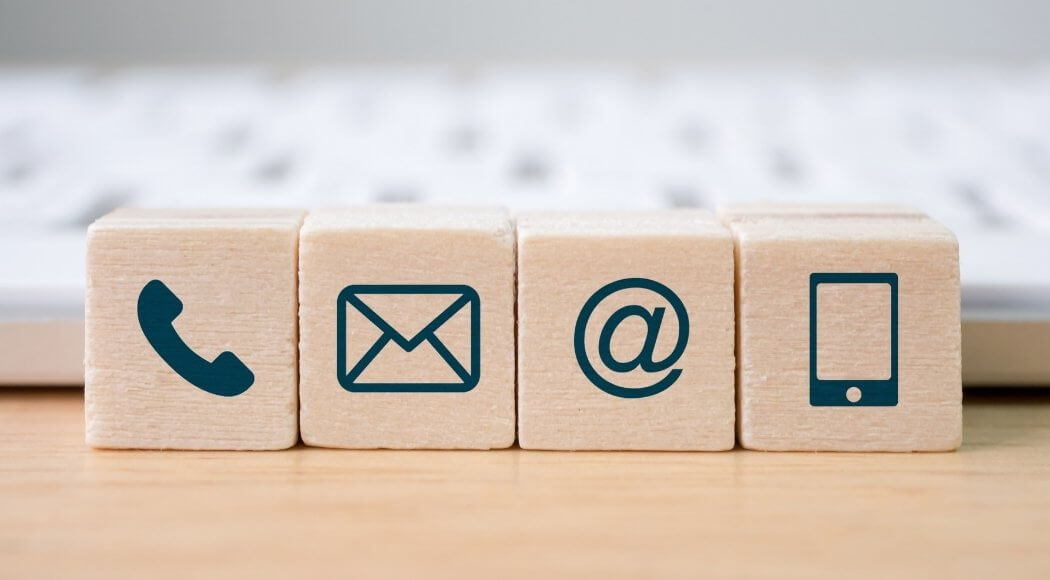 If you have any questions, please feel free to contact me using the fo...